Mark von Schlegell on Julia Scher "Maximum Security Society" at Kunsthalle Zürich (8.10.22–15.1.23)
"Many kinds of surveillance once found only in high security military and prison settings are seeping into the society at large. Are we moving toward becoming a maximum security society where ever more of our behavior is known and subject to control?" Gary T. Marx, "Surveillance and Society," Encyclopedia of Social Theory, 2005.
The timing of Maximum Security Society, Cologne-based artist Julia weiterlesen
Mark von Schlegell on Kiron Khosla/Dan Mitchell "The House Husbands" at Kunstwerk Cologne, until May 3rd
"I think the main target the young writer/artist should rebel against is himself or herself. Treat oneself as the enemy who needs to be provoked and subverted." -J.G. Ballard interviewed by Dan Mitchell and Simon Ford, Hard Mag no. 1, 2005.
According to a recent post by a writer on artforum.com, what distinguishes the city of Cologne from weiterlesen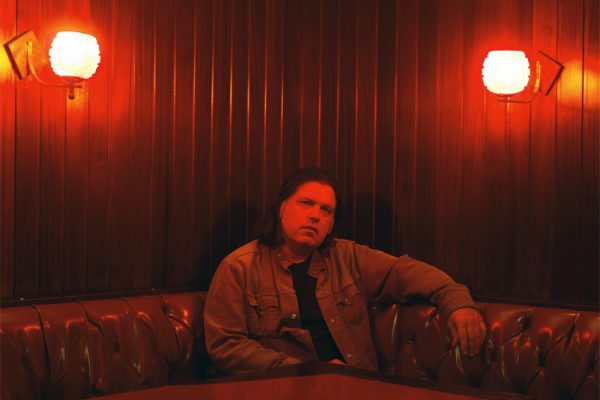 by Mark von Schlegell (photos: Albrecht Fuchs)
An improbable number of rock notables and rarities come through Cologne's jewel-like King Georg Klubbar. A stop at this ex-brothel offers a room for the night between various other major destinations (Paris, Brussels, Amsterdam) and Berlin, and a chance to get back to the old school basics of bar-room performance. In the last year alone the tiny club has hosted first-rate shows by the likes of Kim weiterlesen